Never Stress About Your Lost or Damaged Car Key With Toyota's New Key Replacement Protection Program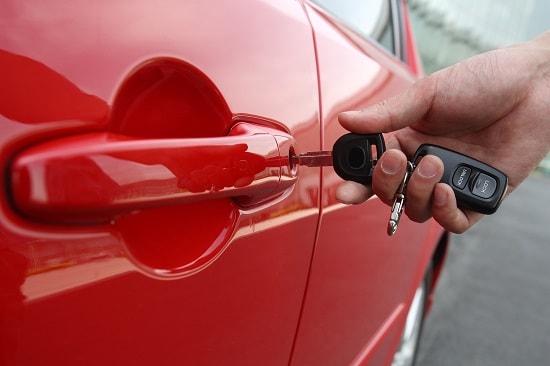 Have you ever lost or damaged the key to your Toyota car and worried that you would have to pay too much to get it replaced? Well, worry no longer!

Toyota Financial Services is now offering a new coverage program that will assist customers with lost, stolen or damaged car keys in getting back on the road.